The real question isn't why outsourcing but rather why not use outsourcing. Outsourcing has been a proven successful model for over 30+ years now and has been a massive success. The growth of the industry has grown exponentially all over the world.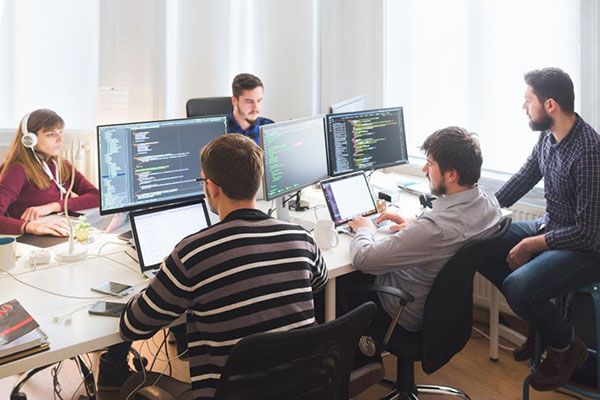 Just a quick few of the reason companies choose outsourcing: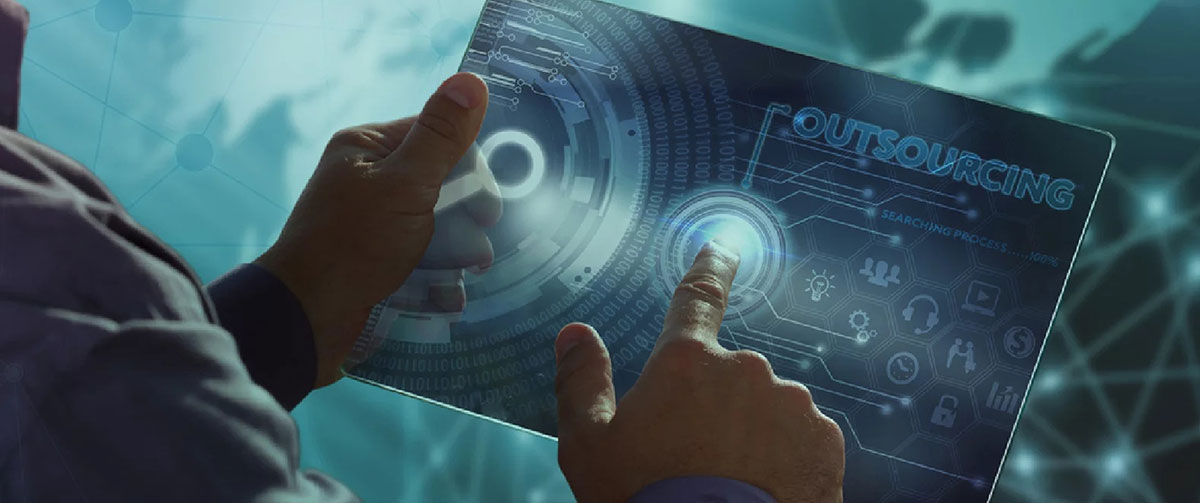 Salary savings

Worker shortages

eliminating legal exposure

No healthcare premiums

Turn over and attrition costs
With remote working becoming a big trend why hire locally for lot more money and headaches when you can outsource for a lot less! I don't want to be rude or offensive but todays workers aren't at all like they used to be and I think you have plenty of horror stories to back that up!
For some businesses outsourcing will reduce costs and for some business who are suffering with staff shortages can be the difference between in business or out of business. We here at Ameritel BPO can answer any questions you have about how it works and we can find you a solution that will allow you to get back to focusing more "on" your business than being "in" your business.
Call us today!