Outsourcing models for you to choose from: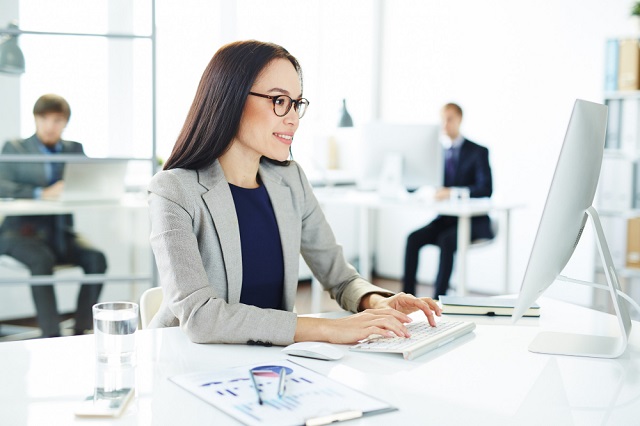 Employee leasing
This has become the most sought-after model for businesses owners to take advantage of outsourcing. The reason is because it's the least expensive way for you to set up your team and self-manage it and leave the staffing, payroll and general HR duties to us.
Remote staffing
When finding staff for a position becomes to over bearing and you need assistance in getting the right person for the job this is where we come in! Staffing has become a nightmare for most business owners in the time it takes and were to even start looking. Leave it to Ameritel BPO to get who you need when you need them.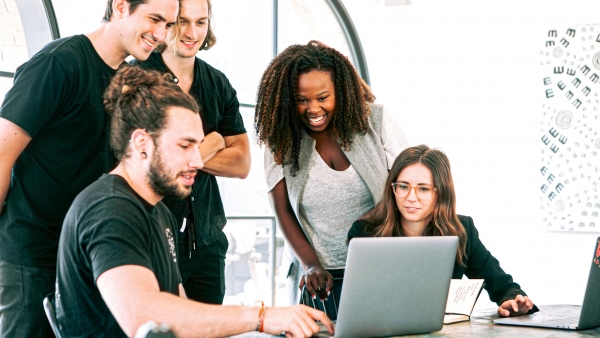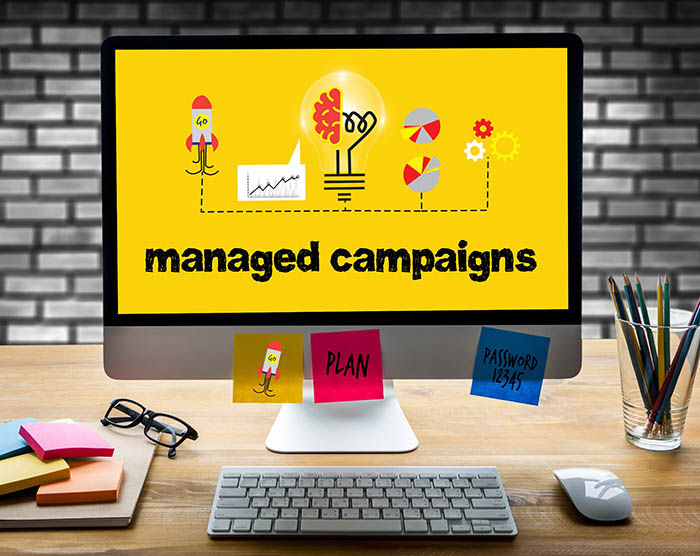 Managed campaigns
Managed campaigns is the original model used from the start for most big telco's and fortune 500 companies to run customer or technical support services for them. This is more of a hands-off approach for companies to let Outsourcing companies handle it and manage the whole process. This model is usually reserved for larger projects of fifty or more staff is a more costly method of outsourcing. However costly is relative in that compared to doing it locally it's really a inexpensive option
Seat leasing
This option is mainly for companies already located in the Philippines and has current staff that wants to upgrade their facility without having to build their own site. Ameritel has a state-of-the-art facility and with almost excessive redundance built in which gives you the peace of mind knowing there is no better or more reliable site to have your businesses hosted than Ameritel BPO.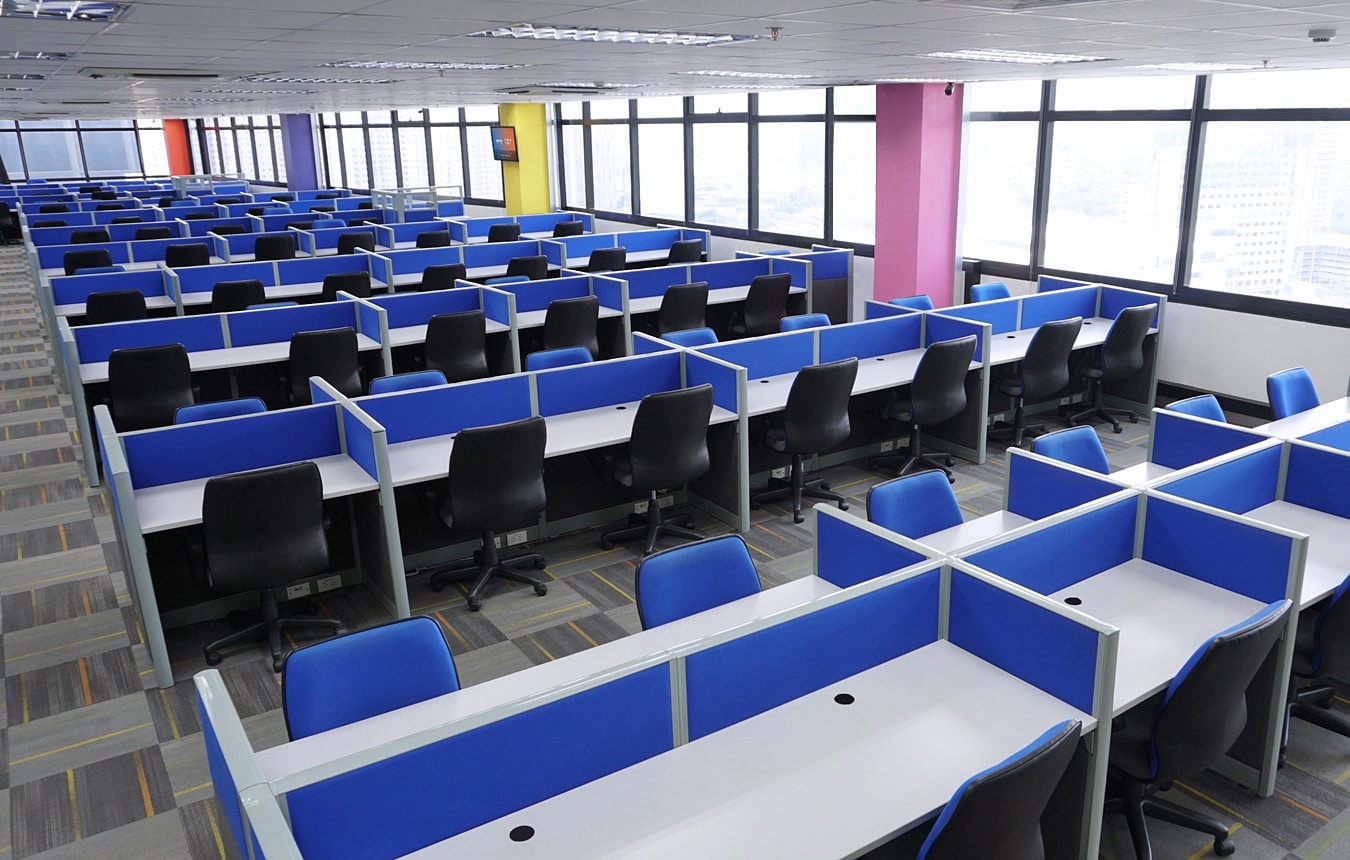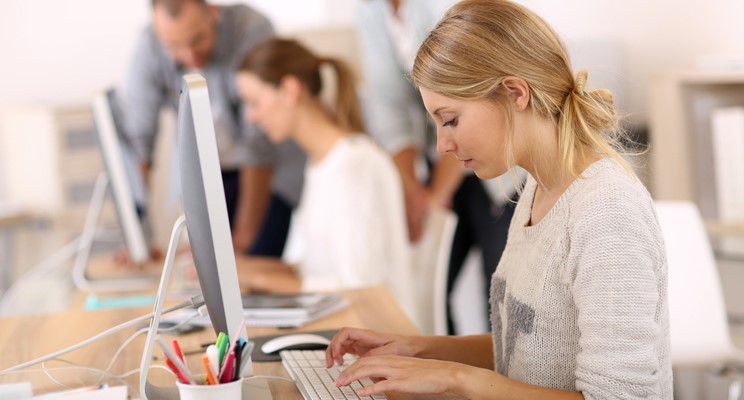 Seasonal/ Hourly/ Project based
A lot of businesses have a variety of business needs that do not require a full-time staff and may just need people for short term projects or over holidays seasonal help. Ameritel BPO can find you the right staff you need for when you need them. Other services companies often need is website updating and software and app development. Ameritel has an in-house web dev team to assist you on projects and if you needed staffing for it we can assist you as well.
Build Operate Transfer (BOTS)
The final stage for the outsourcing model is called a BOT or build operate transfer. This is for clients that have seen their proof of concept come to fruition on a large scale and the amazing results and the massive savings they have gotten and wanted to set up their own operation as a permanent part of their business. However setting up a business in the Philippines is not 1% the same as setting up a business in western countries and trying to do it without having done it before all but guarantees your complete and utter failure. To say the learning curve is massive would be a gross underestimation. Hence hiring a experienced professional to handle your BOT is priceless. Ameritel has been doing it for 17 years and seen and done it all for us and our clients as well as those who thought they can do it themselves.